We are always happy to support you
You always know the cost and what you buy – the full composition of products is always specified on the packaging and the price is given on the website.
We share knowledge supported by science and take care of every person who needs information. Our products are certified by one of the most respected universities in Poland – UMCS (Maria Curie-Sklodowska University in Lublin).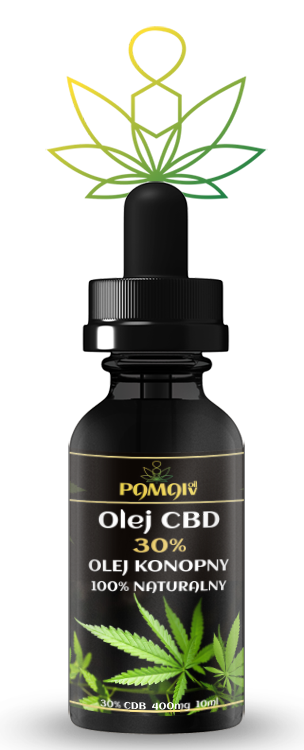 We are a team of people who believe in the beneficial effects of nature.
We are a team of people who believe in the beneficial effects of nature.
We believe that human can use what is best in plants to improve his health and comfort of life. We have been fascinated by hemp for years. The potential of this plant is a constant impulse to act, create, and observe how cannabinoids affect our body.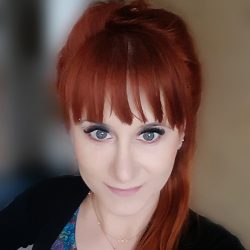 "Your utmost attempts will be but a drop in the ocean compared with what needs to be done, but only this attitude will give meaning and value to your life" Albert Schweitzer
Marta Knapik - elektroradiolog
Pamaivoil.com is a portal created for mutual education on the possibilities of using cannabis.
We share knowledge acquired through learning and experience. Our goal is to promote a healthy lifestyle and expand knowledge about alternative methods of supporting the body with various ailments, especially where pharmacology is powerless. Our products are created from selected, ecological varieties of hemp while maintaining attention to every detail at all stages of production. Thanks to detailed tests of each extract, you can be sure that it is always the highest quality product.
Thanks to the affordable price, our products are available for every budget, and thus everyone who wants to improve their quality of life has a chance and opportunity. Through effort and heart put into our work we believe that information about the beneficial effects of medical cannabis will be reaching more and more people, and the group of cannabis followers will be expanding every day. Our products are directed to individuals as well as shops and wholesalers interested in cooperation at a high level.
The information on our site is not medical advice and is not used to diagnose diseases. They cannot replace the doctor's opinion. Any advice available on our site is used at your own risk.